Preview:









Note:Directly following this entry, there is another post featuring 5 Pirates of the Caribbean: Dead Man's Chest icons, some of which contain spoilers. That post can be found here, for those who have seen it or don't mind being spoiled.

Also,
nethrana, I told you I'd give you some Wash icons, and here they are. I have a hard time iconing Wash for some reason, even though I love his character, but I tried my best. Here you go!

Also (last but not least. Long note, huh?), I've been working recently on the layout, default icon, and userinfo design for my friend
lne_bird's new community
lne_fic. Go take a look, if you're interested.


Rules:
- Comment and credit
- Do not modify
- Do not claim as your own work
- Do not hotlink
- I'd love it if you'd add me!


BtVS


01)

02)

03)
04)


05)

06)

07)

08)


09)

10)

11)

12)


13)

14)

15)

16)


17)

18)

19)

20)


21)

22)

23)

24)


25)

26)

27)


Firefly


28)

29)

30)
31)

32)

33)

34)
35)


36)

37)

38)

39)


40)

41)

42)

43)


44)

45)

46)

47)


48)

49)

50)

51)


52)

53)

54)


Text


55)


Banner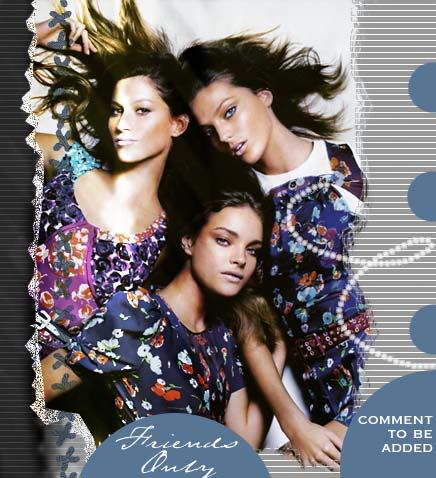 01) Suddenly I See - KT Tunstall
02) And So It Goes - Billy Joel
04) Stairway to Heaven - Led Zeppelin
05) Losing My Religion - REM
06) Paper Bag - Fiona Apple
07) Here's To the Night - Eve 6
10) "Trash" (- River)
11) I'ma Believer - The Monkees
18) Round Here - Counting Crows
23) Wicked Game - Chris Isaak
31) She's So High - Tal Bachman
34) Rachel Yamagata - Worn Me Down
41) Smooth - Santana & Rob Thomas
42) Wild Horses - Rolling Stones
47) Chinese: gosse = crap
49) Baby Got Back - Sir Mix-a-Lot